What is the "Ideal Honeymoon?"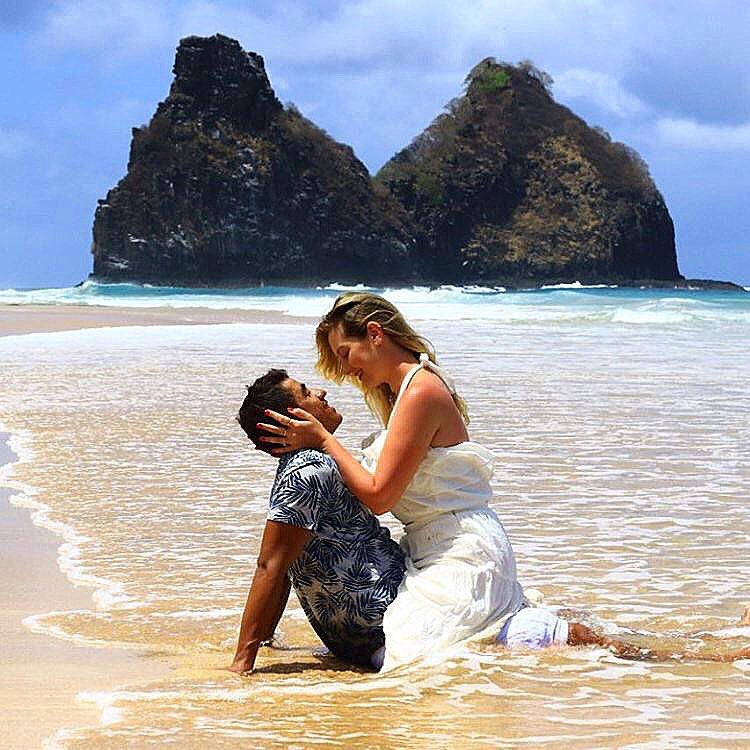 A honeymoon cannot be improvised, you have to think about it well in advance. For it to be perfect, it is therefore important to put in place a good organization. First point to take into account, determine the destination and budget for your honeymoon. Once you can work out a rough budget, you can choose the perfect location for the perfect honeymoon.
For the destination of your honeymoon, remember to choose it together. Together, determine your main goal: go on an adventure, spend a lazy stay, make cultural visits … All you have to do is choose the best place like a sunny island, the great outdoors of South America.
Find below the 06 best destinations for a honeymoon in Brazil