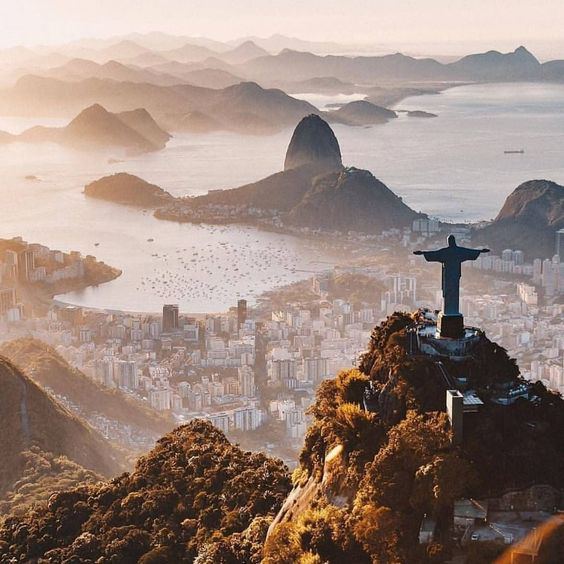 The 05 key venues of rio de Janeiro
First tourist destination of the country and former capital of Brazil, it is the showcase of Brazil, the languorous city of carnival and world famous beaches. Ideal for combining a relaxing stay with an itinerary, Rio de Janeiro is a stopover with varied charms, to choose without hesitation if you go for the first time in Brazil. Since 1 July 2012, the city has been inscribed on UNESCO's World Heritage List in the category "Urban Cultural Landscape". Nicknamed the Marvelous City, Rio de Janeiro is the first city to win the title in this category. Stay at a seafront hotel in Copacabana: you will be very well located to enjoy the famous soft beach sand (which covers no less than 4 km), like to visit the city, day and night! The legendary Copacabana Palace is of course the most famous, but also the most expensive. You can also choose the second most famous neighbourhood of Rio de Janeiro, Ipanema, Its Rio's upscale neighborhood filled with shops, craft markets and other souvenir shops. Cradle of the Bossa Nova, the Ipanema beach is more chic than that one of Copacabana. On foot, by taxi (many and cheap) or by bus, you can go everywhere. But metro stay the safest public transport for tourists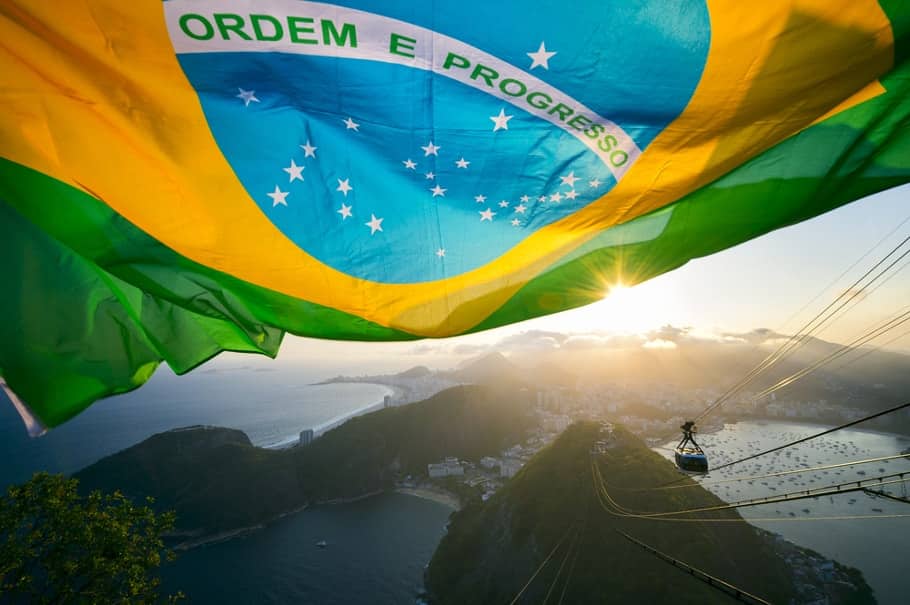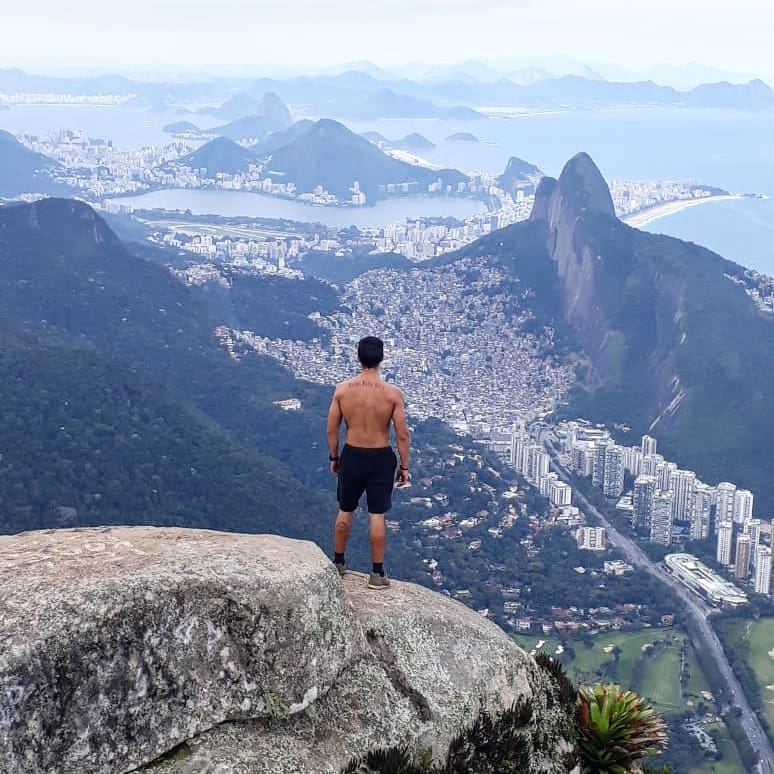 The Pedra da Gávea. is the largest stone block on the seafront of the world, named after the similarity with the gávea, basket for observation located in the mast of the Portuguese caravels. Known as the head of the emperor, the side of the Rock opposite the sea, it appears the shape of a face, and so was called by the Indians of "Metaracanga", the head decorated.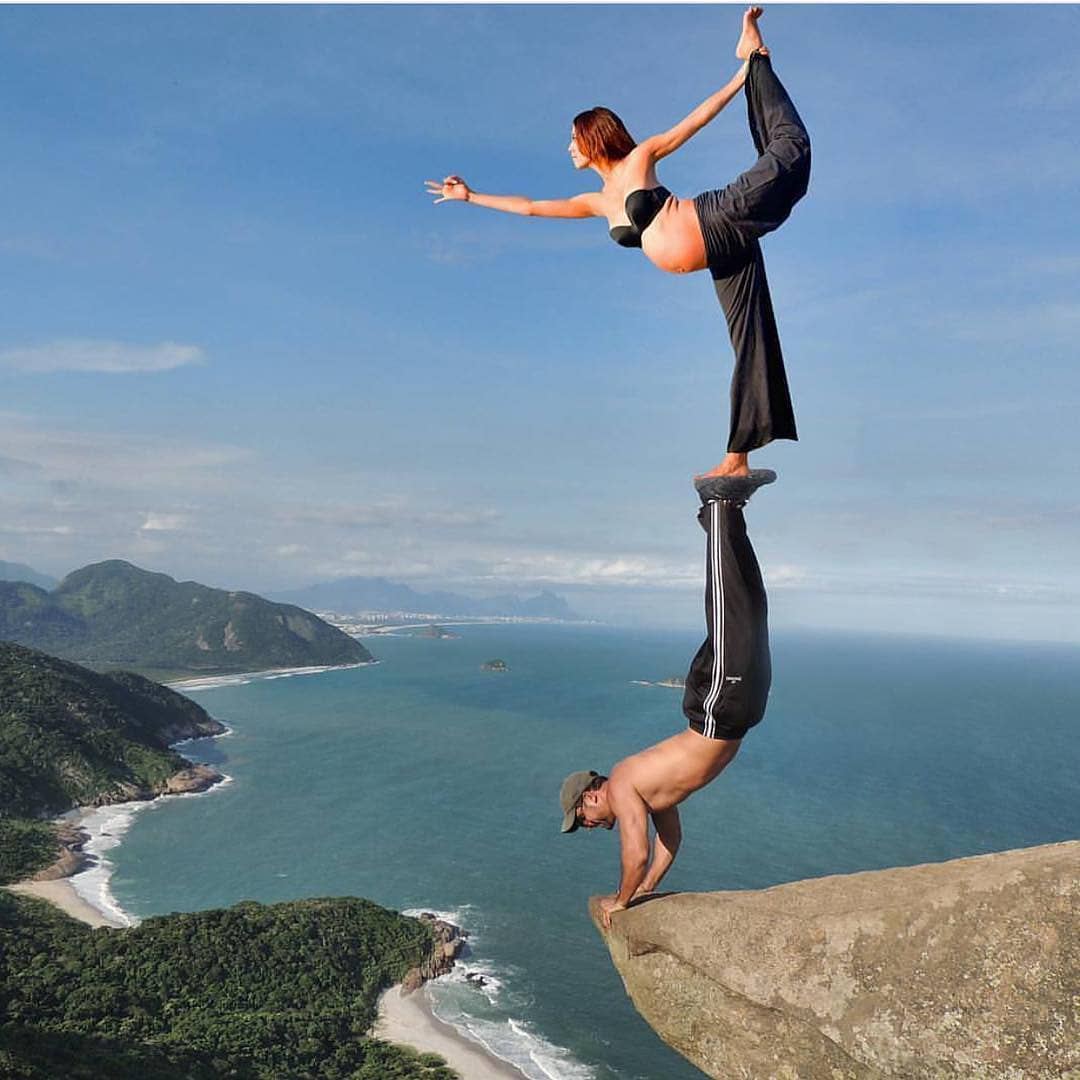 Pedra do Telégrafo
The Pedra do Telégrafo near Rio de Janeiro, is a rocky promontory that offers a magnificent view of the beaches of the west of the city, Meio, Funda, Grumari, Recreio, Barra, etc. But its main interest is not the remarkable landscape that surrounds it, but the fact that it allows to observe a sort of quintessence of new trends in tourism in Brazil: it is typical of the attraction for sports tourism and adventure that is developing, and its increasing attendance reflects the growing role of social networks in the reputation of places. And especially since, in this case, the main reason for going there is to have spectacular photos and post them on these networks.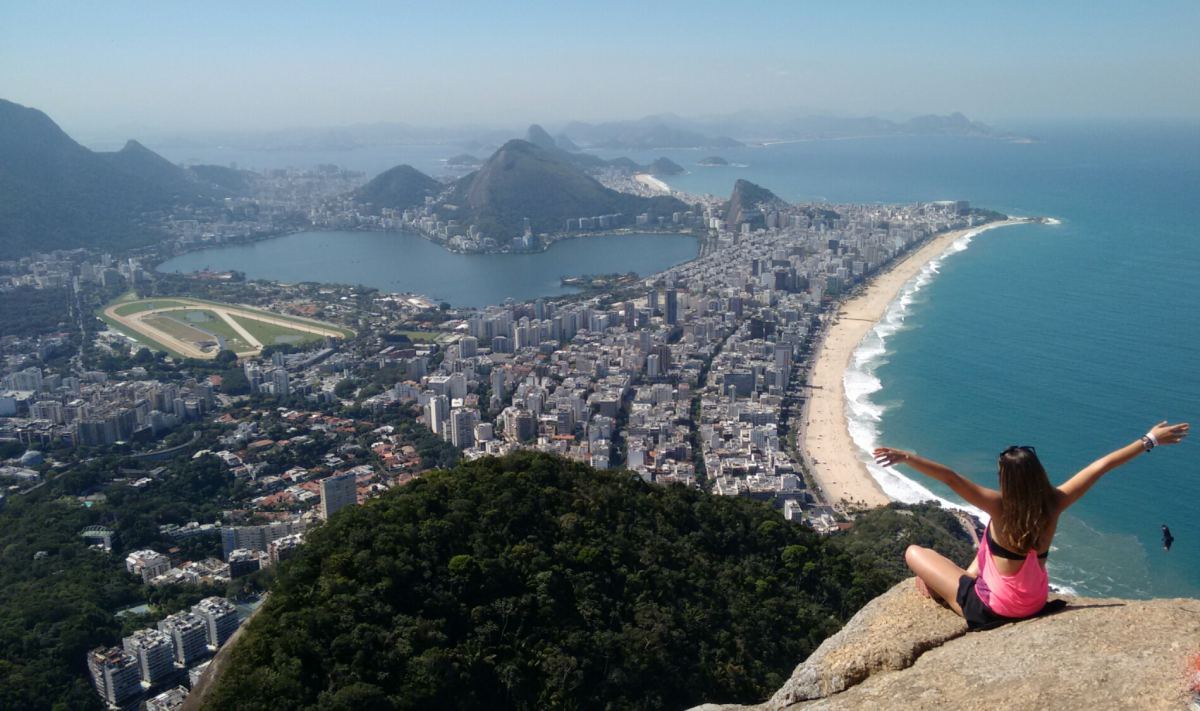 Morro Dois Irmãos is a rock formation in the neighborhood of Vidigal, in Rio de Janeiro. Its top 533 meters above sea level is higher than the Sugar Loaf (395 m) but inferior to Corcovado (704 m) this can be reached by means of a trail of 1.5 km in length. Also in the park are a sculpture signed by Oscar Niemeyer and a memorial dedicated by Air France in honor of the victims of the flight AF-447.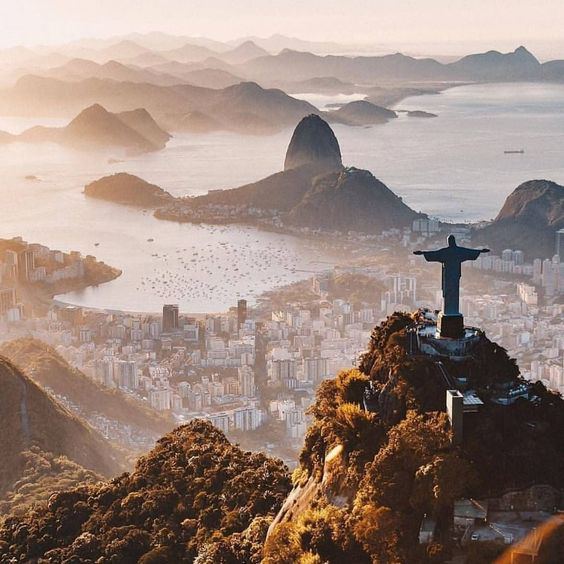 The Corcovado ("hunchback" in Portuguese) is one of the many reliefs of the city of Rio de Janeiro. It rises to 710 meters above sea level. It is famous for hosting at its summit the statue of Christ the Redeemer, one of the main symbols of the city and the country, and to offer a view of the entire southern area of the city.
Sugar Loaf (Pão de Açúcar in Portuguese)
The Sugarloaf Mountain, or simply the Sugar Loaf (Pão de Açúcar in Portuguese), is a peak located in the city of Rio de Janeiro in Brazil. It rises to 396 meters of altitude and is accessible by a cable car.
The name of Sugar Loaf appeared in the sixteenth century at the instigation of the Portuguese. It owes its name to its very special form evoking the refined sugar blocks and placed in clay molds to be transported by boat at the time of the trade of sugar cane.
0